Digital Braves Media Group Sdn Bhd
We own and operate the biggest gaming content sites in Malaysia. We have a team to produce gaming content in both written and video format, and worked with variety of gaming companies globally. Currently the only company in Malaysia that own and operate 3 different language in gaming related content.
Wanuxi (pronounced as want-you-see) is a leading gaming news content site in Malaysia. Covering gaming news from PC, Console to Mobile platforms, mainly serving the news in Mandarin Chinese. Currently the biggest Chinese gaming news portal in Malaysia.
GamerBraves is an English gaming content site that puts a laser focus on games, we cover games from Mobile, Console to PC. Our readership ranges from SEA countries to Europe and the U.S.
Gamer Santai serves gaming content news in Bahasa Malaysia. We cover topics from gaming to anime to esports.
Next Trip is a Chinese content portal that focuses on Travel. We mainly write about where is the next best travel destination in Malaysia.
Wkwk is how most Indonesians laugh when they type through chat. GamerWK is an Indonesian focused gaming content sites, we cover mobile games, console games as well as pc games.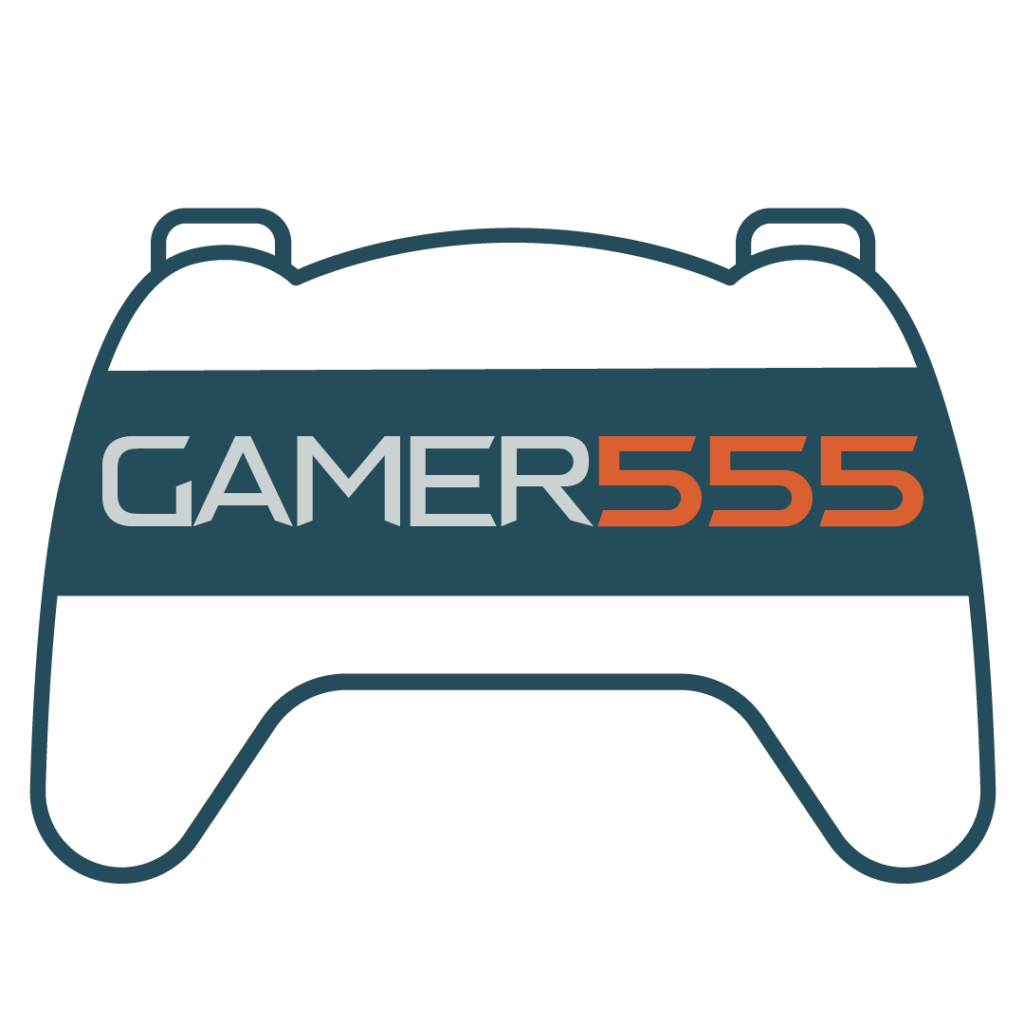 Gamer555 is our gaming site in Thailand. The name "555" is a popular expression used in chats that means "hahaha". Our aim is to deliver timely updates on the newest gaming news in Thailand